Here's a fun way to start the summer (and get ready for the film)
Avengers: Endgame comes out this month!
It makes me sad to see that our journey with these characters is coming to an end, but I'm also really excited? does that make sense? anyways, I decided to be a bit extra this month and created the Avengers readathon!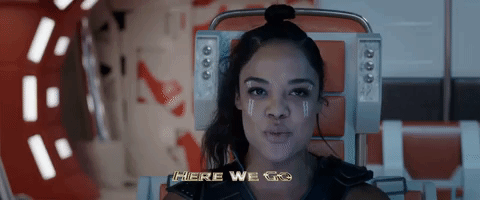 View original post 208 more words